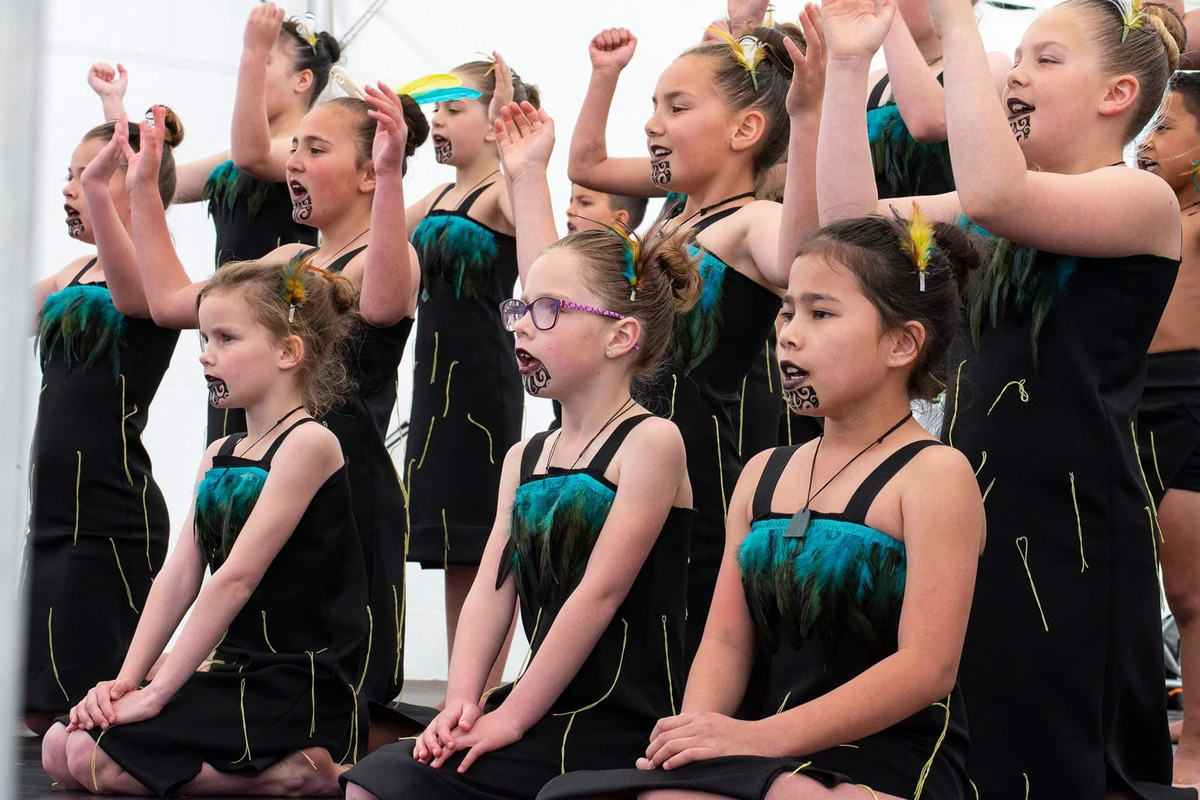 KAPAHAKA
On Friday 1 November our Kapahaka group participated at Hauraki Fest in Tirohia. It was a fantastic day, a huge occasion and our tamariki were incredible on stage. The many months of hard work really paid off and we were super proud of our performance.
We now look forward to our upcoming performances at the Twilight Market on 5 December, Athenree Rest home on 6 December and at Prize giving on 18 December.
On Wednesday 6 November we had a celebration lunch and prize giving. Congratulations to those who won special awards:
2019 Manaia Award:
Kotiro: Dakota C & Tane: Ryder HT
2019 Te Tupu Award
Kotiro: Willow H & Tane: Josiah M
2019 Whakarangatiratanga Award
Kotiro: Erana K & Tane: Judah M
2019 Mana Award
Johnny B
2019 Poi Award
Bailey V
2019 Haka Award
Lortress T
2019 Auahatanga Award
Charlize Moore
2019 Pukana Award
Zoe FP, Truman A,
Tahlia B, Celeste R.